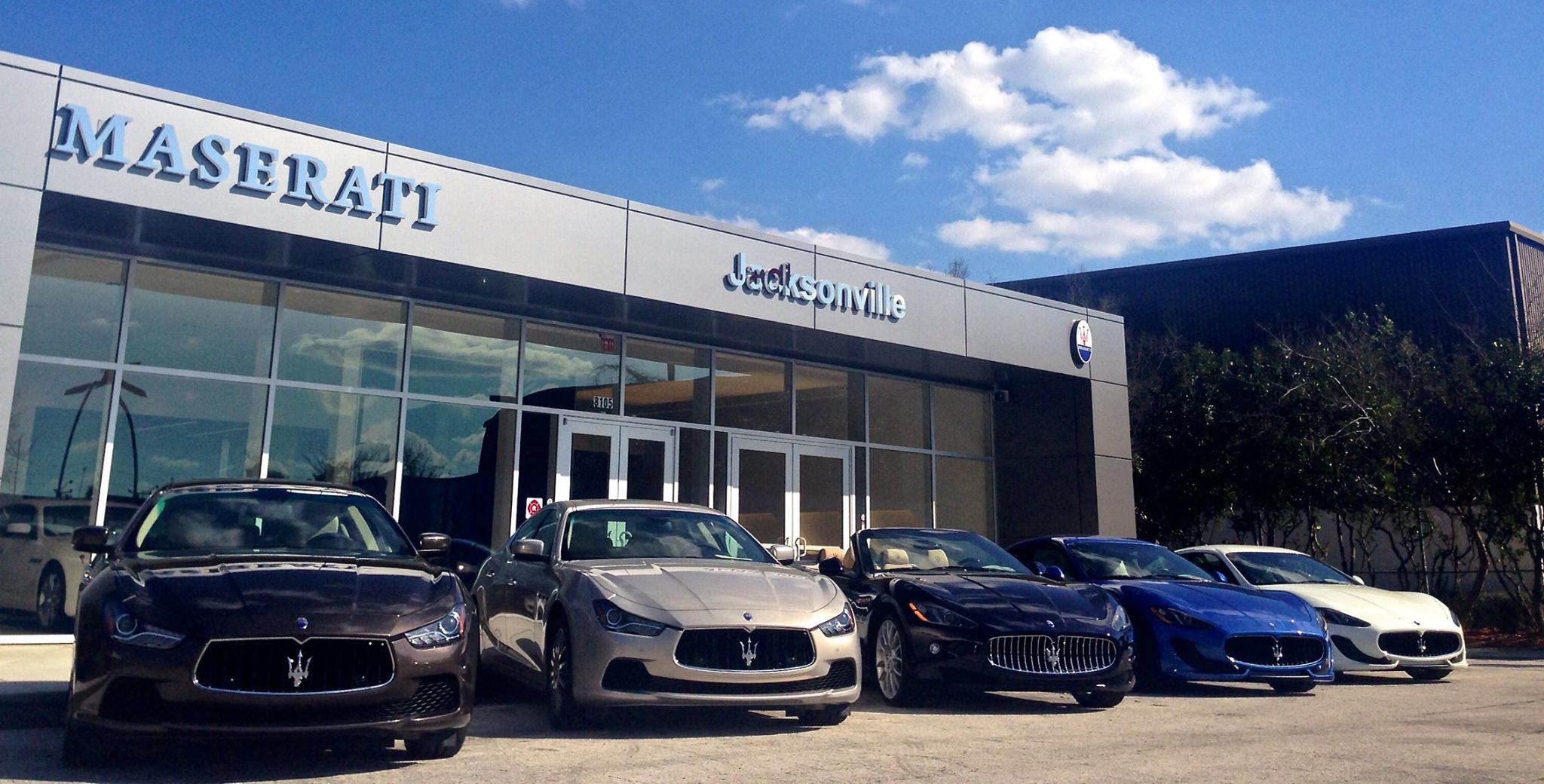 About Maserati of Jacksonville, FL
Maserati of Jacksonville is the first dealership of its kind in Jacksonville, FL, and the flagship dealer for Jack Hanania's Luxury Marques. We provide an exclusive luxury brand and automotive services that exclusively cater to you. Offering unparalleled vehicles from a boutique manufacturer, our expert sales professionals can help you put together the Maserati trim that reflects your personal style - from brake calipers and wheels to upholstery stitching and wood grain trim. You'll also find consultants in each department with the expertise to make your Maserati ownership experience the best it can be - from our finance team to our certified technicians.
We make it our mission to provide the exceptional service you expect when purchasing a Maserati brand, and we go above and beyond to offer specials and programs to give you even more value from your purchase. You'll find spectacular deals on our new Maseratis as well as pre-owned luxury and performance vehicles. Our Hanania Hand Picked Used Car program provides numerous perks when buying a used automobile, and our four years of complimentary scheduled maintenance on new Maserati vehicles from Maserati of Jacksonville gives you complete peace of mind.
If it weren't for the support of our surrounding Jacksonville communities Maserati of Jacksonville would not be enjoying the success we have today. That's why you'll see us associated with many local charities and local organizations. We are a proud sponsor of the Jacksonville Jaguars, and we regularly donate and sponsor many causes that mean so much to us.
Our dealership is open six days a week to serve you; however, you can always start shopping on our website any day, any time. When you're ready to talk to us, we'd love to hear from you! Call us at 877-770-7848 or visit us at 8105 Blanding Blvd., Jacksonville, FL, 32244.