Officine Maserati Certified Pre-Owned
Our Certified Pre-Owned program broadens the possibilities, enhancing the value of the used Maserati you choose and ensuring that it delivers on the dream of driving one of the world's most desired cars. A Certified Pre-Owned Maserati is the best used Maserati you can buy.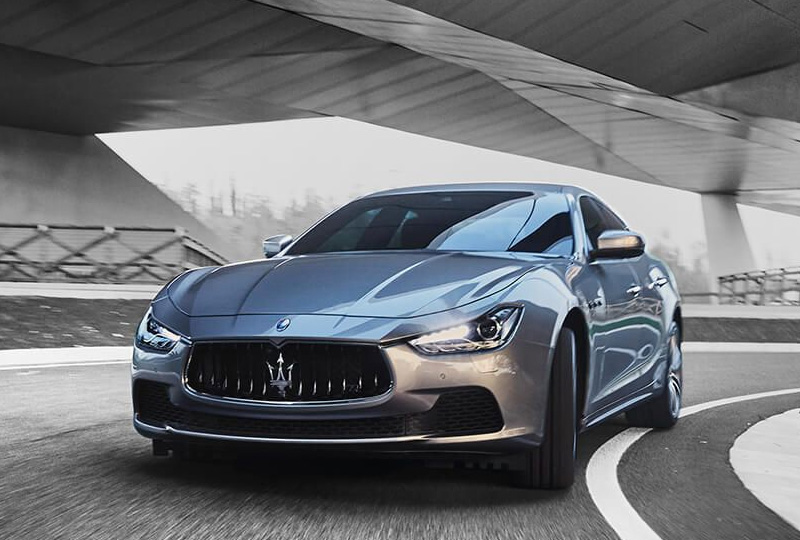 CPO Ownership Benefits
Just as you would expect, no other car in the world turns heads like a Maserati. But did you know that used Ghibli, Quattroporte, Levante and GranTurismo models are some of the most frequently searched used cars? A Certified Pre-Owned Maserati (qualifying model years 2014-2018, depending on model) delivers an extraordinary ownership experience, allowing you to confidently enjoy the excitement of being a Maserati driver.
Used Maserati vehicles selected and approved for CPO based on condition and service history
120-point inspection by Maserati factory-trained technicians
Only the finest used Maserati models are reconditioned to CPO standard
Up to 6 years with unlimited miles (from original factory warranty in-service date)
Limited factory CPO warranty coverage
Roadside assistance 24-hour support
The Rewards for Meeting Tough Criteria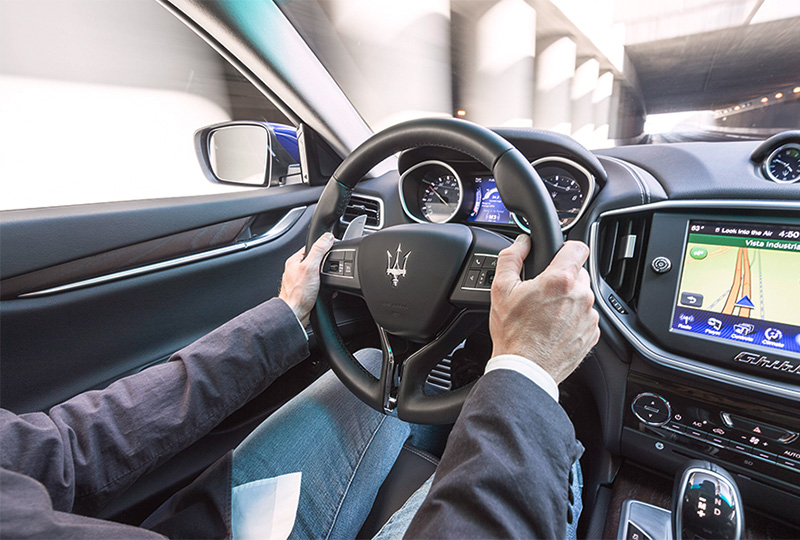 WARRANTY
We stand by you and your Maserati with coverage for up to 2 years beyond New Car Warranty with unlimited mileage on the following components: engine, transmission, differential and driveshaft, suspension, steering, brake system, cooling system, fuel system, electrical components and climate control system. This exceptional coverage is in addition to whatever time or mileage remains on the original New Vehicle Limited Warranty and takes effect immediately after the original warranty concludes.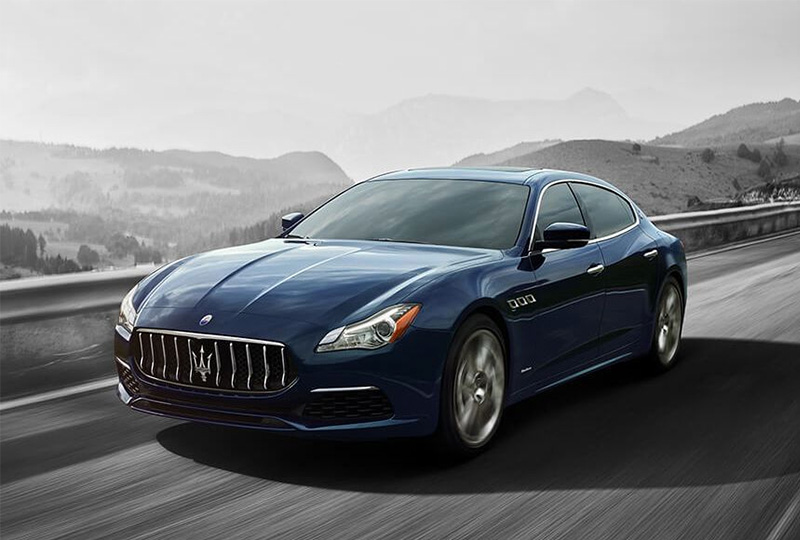 ROADSIDE ASSISTANCE
As a Maserati owner, you gain the benefit of 24/7 support, 365 days a year. The complimentary service covers major needs, including towing, battery jump-start, flat-tire change (when the vehicle is equipped with a spare tire), fuel delivery (up to 2 gallons), lock-out service and a generous rental car allowance.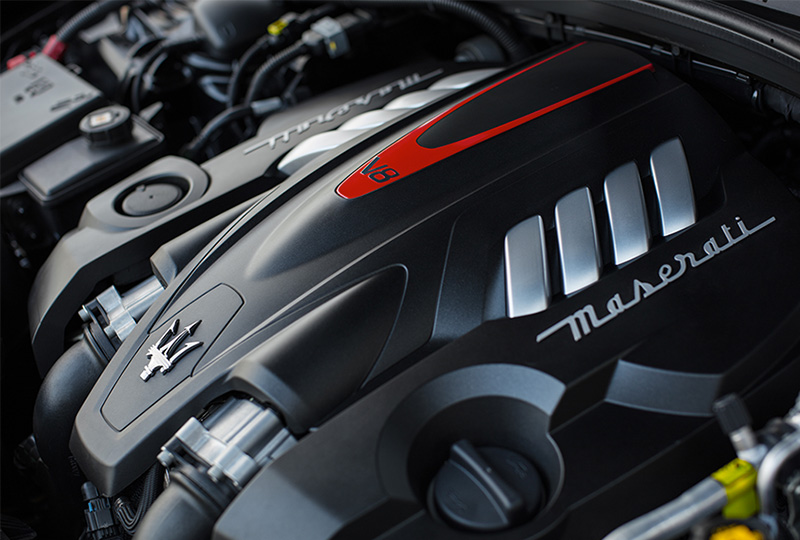 INSPECTION
Each Officine Maserati Certified Pre-Owned vehicle is selected from among the finest Pre-Owned models, and must then pass an exhaustive 120-point test regimen that evaluates the condition of the following: engine/powertrain performance and smoothness, dynamic and static road tests, chassis and suspension, brakes, wheels and tires, electrical system, airbag and safety equipment, paint quality, exterior body and glass, interior and upholstery, scheduled maintenance and a history report.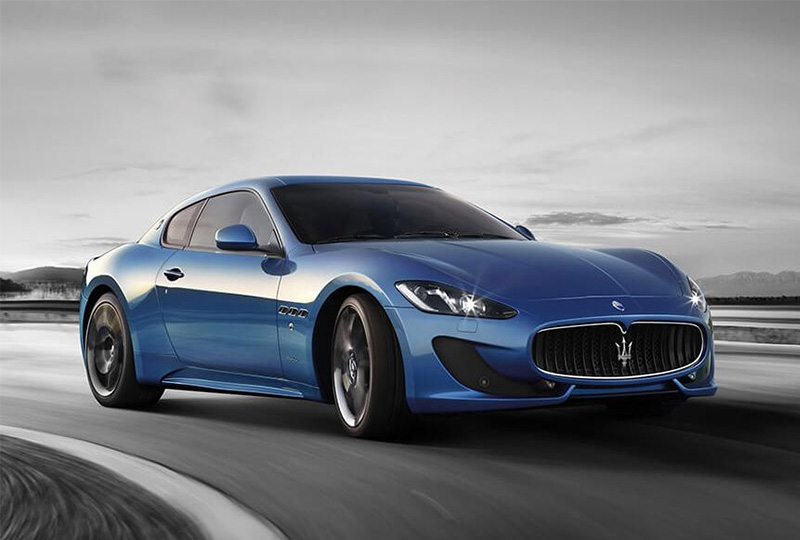 ELIGIBILITY
Not every used Maserati Ghibli, Quattroporte, Levante and GranTurismo still covered under the New Vehicle Warranty qualifies to be an Officine Maserati Certified Pre-Owned vehicle. First, the automobile's history prior to Certification must be in accordance with factory standards for condition and service compliance. Following this, a comprehensive inspection is carried out, and all apparent deficiencies will have been corrected. Only then is the car finally eligible to receive the Officine Maserati Certified Pre-Owned designation. Only model year 2014-2018 GranTurismo, Quattroporte, Levante and Ghibli models will qualify.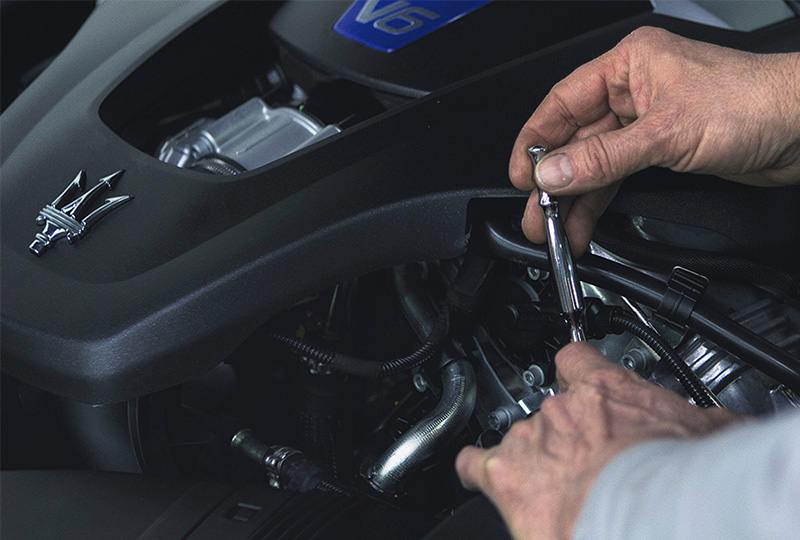 Certification Process
ELIGIBILITY: We only accept Maserati models that are still covered under the New Vehicle Warranty period of 4 years/50,000 miles.
VEHICLE HISTORY: Every used vehicle we select carries the assurance that Maserati has comprehensively checked, verified and approved its past service history.
POINT-BY-POINT INSPECTION: Factory-trained technicians expertly review and certify 120 points inside and out, including all major systems.
EXCELLENCE: Prior to final certification, every CPO vehicle is reconditioned to exacting Maserati factory standards.