A master class in Maserati excitement.
Step into the driver's seat of a track-prepared Maserati and you'll quickly come to understand why the Trident is the ultimate thrill-seekers escape. Now for the second consecutive year in North America, Maserati offers two distinct driving programs conducted under the exclusive guidance of the Master Maserati team: Master GT 1 Day and Trident Experience. Both deliver a custom-tailored, hands-on opportunity to explore the full performance of the entire Maserati range, in the safety of a controlled track environment.
The dedicated fleet of Maserati automobiles includes GranTurismo, Quattroporte, Ghibli and Levante-all highly-equipped with the latest onboard technology.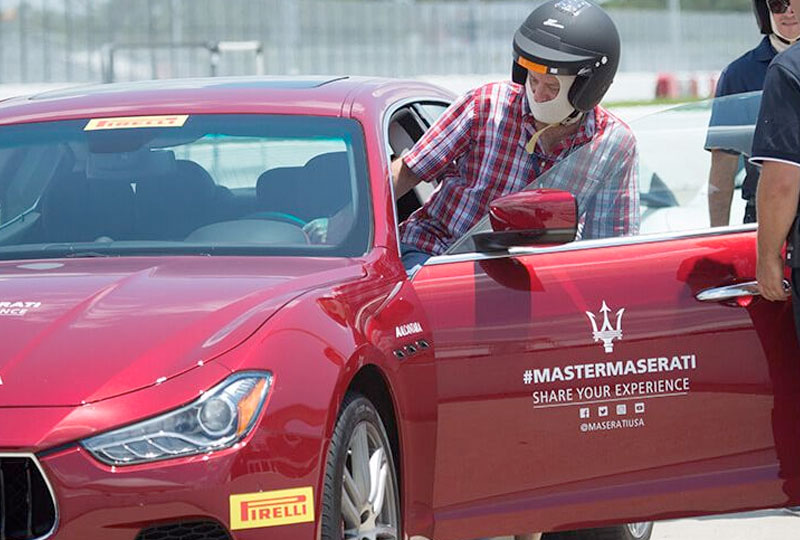 MASTER GT 1 DAY
Reflecting Maserati's most exclusive European instructional driving programs, the Master GT 1 Day program lets enthusiasts at every level command the power of Maserati by participating in professional-level performance exercises for an entire day on the most challenging track courses in the USA.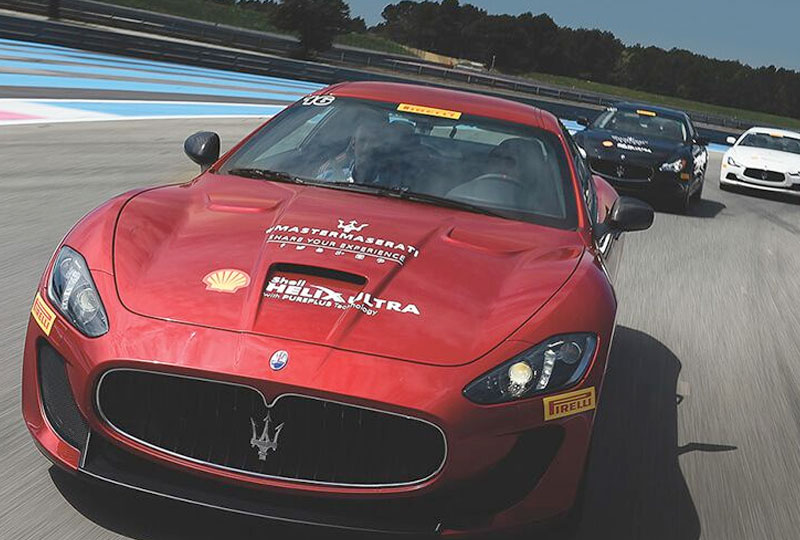 TRIDENT EXPERIENCE
Some may consider the half-day Trident Experience to be the ultimate test drive for those who desire a brief, but thoroughly exciting introduction to Maserati performance. Participants may choose from morning, afternoon, or late afternoon sessions where you and a small group of fellow drivers access our entire track fleet. Along for the ride, Master Maserati instructors will show you everything you need to know about a Maserati's handling capabilities. And even if you're already familiar with the agility of your own Maserati, your instructor's side-by-side approach is sure to help you discover even more about the incredible performance potential right at your fingertips.